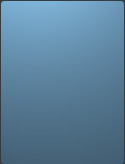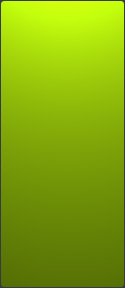 Our Mission:

Providing exceptional technical translation and language services for today's demanding multi-cultural environment.

Who is TechTongue Translation, Inc.?

TechTongue Translation, Inc. is the number one source for all your technical translation and editing needs.

We pride ourselves in providing full customer satisfaction through punctual and professional language services and by focusing on modern technology's most important international languages. We treat all work as confidential and do not disclose any proprietary information to third parties.

Our bilingual experts are trained scientists or engineers!

Unlike many competitors, all of our language specialists have advanced technical degrees from leading research universities: organic and inorganic chemistry, biology, bioinformatics, mechanical and electrical engineering, materials science, architecture, mathematics, computer science, cognitive science.

We are headquartered in Palo Alto, in California's Silicon Valley, at the heart of modern technology.

Copyright 2007, TechTongue Translation, Inc. All rights reserved.

TechTongue

Translation, Inc.

Multilingual scientists and engineers:

"We UNDERSTAND your document!"